At Monique, Parisian eating comes to Delhi.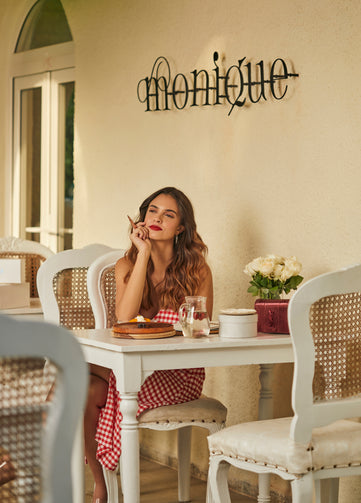 Desserts

23

products

Tarts

11

products

Savory

6

products

High Tea

27

products

Celebration

17

products
Showing 6 of 23 products on Desserts collection
Showing 6 of 11 products on Tarts collection
Showing 6 of 27 products on High Tea collection
Showing 6 of 17 products on Celebration collection
About Us
Christened after chef Maxime Montay's grandmother, Monique dreams of the French countryside, through heirloom recipes. A seasonally focused menu offers traditional French dessert suited to wintertime through to high summer. 
Read More